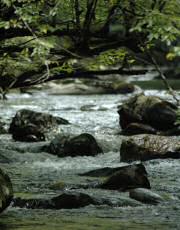 Prevo Technologies, Inc. is located near Knoxville and the Great Smoky Mountains of Tennessee. We offer the DocuBrain® family of software products to help you manage electronic documents, records, images, and more.
We also offer computer consulting and programming services to Government and Commercial customers with an emphasis on Internet-enabled applications. We've worked on projects for small work groups to projects for large, multi-site organizations supporting 1000's of users.
Our goal is to provide the highest quality computer products and services available. We strive to stay abreast of technology in order to provide our customers with state-of-the-art, standards-based, scalable solutions.
Take a look around our site and learn more about us and what we at Prevo Technologies, Inc. can provide for you. Thank you for visiting our site.